SEO
We provide SEO digital marketing services to local businesses in the surrounding areas of Winchester. Using effective SEO best practices and solutions, our team of inhouse experts will increase your presence across Google. Driven by success, boxChilli will improve your online visibility, keyword rankings and traffic by using a unique strategy. Visit our SEO page for more information on the service or book a free consultation with the team today.
View Service
PPC
Our leading PPC (pay-per-click) team know how to create strategic campaigns which will boost your sales and get you the brand exposure you're after. We use a range of platforms for display advertising and remarketing such as Google ads, Facebook, Twitter, Instagram and YouTube. We also utilise Google ads and Bing ads for search ads, shopping ads and dynamic ads. We create, launch and optimise PPC campaigns, but not before doing all the relevant customer research from age, gender, income, relationship status and more! Getting a PPC campaign wrong can be costly, which is why we use industry insights to ensure we are targeting the right people online.
View Service
Website Design & Development
Get the best websites for your business. Our dedicated web designers are committed to providing you high-quality, responsive websites that are designed to convert leads to sales. We've worked on 1000's of sites from 1000's of industries, from e-Commerce to blogging platforms. Whatever your niche, our web designers will put together a bespoke design that is unique to your company. We ensure your site is mobile-friendly and is built to drive leads and perfect user experience.
Once we have perfected the design, we will pass it over to our development team, where your website will come to life. Start growing your business with a new website by visiting the services pages.
View Service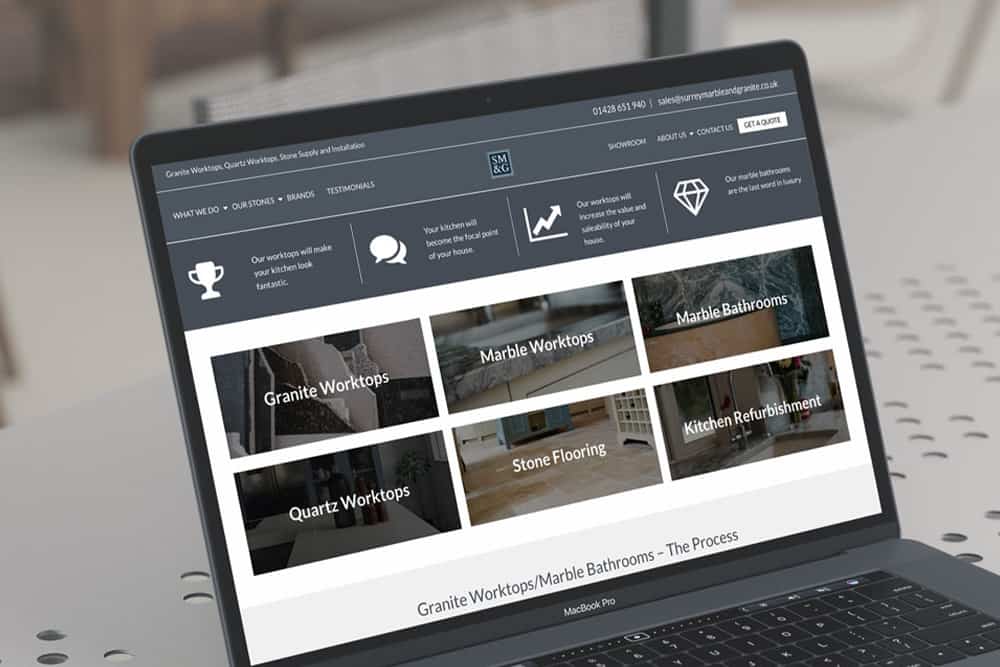 Support
The support team at boxChilli are always on hand to make sure your website is running smoothly. Ensuring your site is safe from any malicious attacks and hackers, you can trust that your pages are secure. Just some of the things included in our support package is daily and weekly backups, core system updates to WordPress and Magento sites and web monitoring.
View Service