Who is London Bridge Hotel?
The independent London Bridge Hotel is a unique four-star boutique property in the heart of London. Its prime position in the Borough of Southwark next to London Bridge station, Borough Market and the Square Mile makes it appealing to city guests and business travellers alike.
Develop a comprehensive social media strategy that improves your ROI by speaking with us today.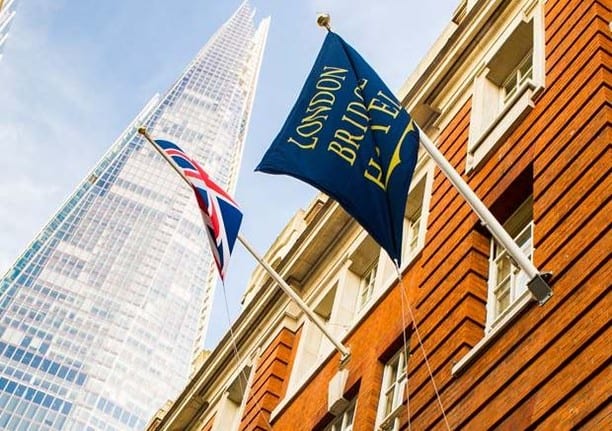 What we did with London Bridge Hotel
Social Media marketing plays an essential role in building and maintaining brand awareness for hospitality brands. It fosters relationships with new social ambassadors, as well as making loyal customers feel valued.
It can be hard for a busy team to find the time to manage and post to social media effectively, which is where boxChilli helped London Bridge Hotel.
The starting point for any social media campaign is the audit and strategy. These help to define the tone of voice, style, when to post and how often, best time to interact with followers, etc. It is also key to look at the properties sales and marketing plan to ensure these align. From here we created the content, ensuring that we constantly monitor and amend as necessary.